HUMAX has been a recognized global leader in innovative technology solutions since 1989. As well as providing advanced total mobility platform, it specializes in fleet management systems, EV charging technology and Drone solution.
Founded in 1989, HUMAX is a total mobility solutions and services provider offering an extensive portfolio of advanced technologies designed for global operators, including a mobility service, device and hub platform.

Through its single mobility hub platform, HUMAX supplies multiple mobility solutions, including parking operations, shared mobility services and smart building solutions. It also specializes in all-in-one fleet management systems and EV charging technology for domestic and commercial use.

With 20 overseas subsidiaries and branches located across the globe, Humax is an established and respected leader in technology solutions worldwide.
Our core values are the questions we continually ask ourselves.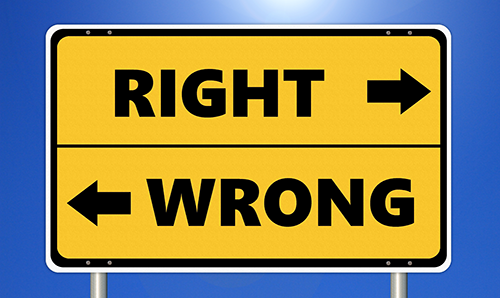 Integrity
Are my decisions, actions and intentions ethical and honest?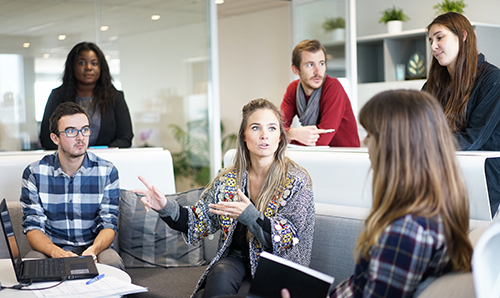 Communication
Do I listen actively to other opinions and offer mine candidly?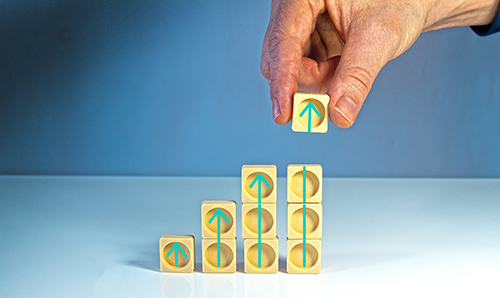 Commitment
Do I hold myself accountable for results and contribute to the well-being of others and the organization?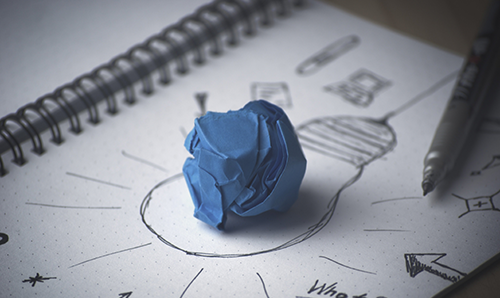 Innovation
Do I listen actively to other opinions and offer mine candidly?
Since its founding in 1989, HUMAX has focused on performing extensive R&D in the field of digital technology. Leveraging this ongoing success, Humax is actively developing business solutions in mobility.
THE FOUNDING DECADE
1989 Conin System Co., Ltd. founded
1990 Industrial vision system CVS-256
1991 Video mixing board for editing subtitles shipped
1993 Digital home appliances chosen as the business focus
1994 The world's first CD-karaoke machine introduced
The 1st Achievements 1996
SPECIALIZATION
1996 Set-top boxes for digital satellite broadcasts developed (first in Asia, third in the world)
1997 KOSDAQ listed
1998 Corporate name changed to HUMAX Co., Ltd. & Headquarters and plant moved to Yongin
1999 Decoration for excellent performance at the 3rd Annual Venture Business Fair awarded
2000 Set-top boxes for digital cable broadcasts developed
[ 2000 $100 million in exports achieved ]

– May 1997 Subsidiary in the UK (Northern Ireland) established
– December 1999 Subsidiary in the UAE established
– January 2000 Subsidiary in Germany (Frankfurt) established
– June 2000 Subsidiary in the US established
– November 2001 Subsidiary in Japan (Tokyo) established
The 1st Achievements 1996
The 2nd Growth Engine 2001
MARKET DIVERSIFICATION
2001 Set-top boxes for digital TV service developed & $200 million in exports achieved
[ 2005 $500 million in exports achieved ]

– February 2002 Sales office in London, England opened
– August 2003 Subsidiary in India (New Delhi) established
– December 2003 Office in Milano, Italy opened
– July 2004 Subsidiary in Australia (Sydney) established
– September 2004 Branch in China opened
– December 2005 Subsidiary in Hong Kong established
– May 2006 Subsidiary in Poland established
– May 2007 Subsidiary in Thailand established
The 2nd Growth Engine 2001
The 3rd Growth Engine 2008
BUSINESS TRANSITION & CONVERGENCE
2008 Queen's Award (UK) received
2008 Business diversification started
2009 HUMAX Co., Ltd. established as a separate subsidiary of HUMAX Holdings Co., Ltd.
2011 Daewoo IS (HUMAX Automotive) acquired
2013 Residential gateway business started & Home gateway server market entered
[ 2010 $1 Billion in exports achieved ]

– June 2008 Branch in Turkey opened
– May 2010 Branch in Russia opened
– June 2010 Subsidiary in Australia re-established
– September 2010 Branch in Italy changed to subsidiary
– October 2010 Branch in France opened
– May 2011 Subsidiary in Brazil established
– November 2013 Subsidiary in Mexico established
The 3rd Growth Engine 2008
The 4th Growth Engine 2014
THE AMERICAS CABLE & CONVERGENCE (2014~2016)
2014 New CEO appointed
Cable market in the Americas entered

– March 2015 Branch in Vietnam established
– December 2016 Subsidiary in China established
The 4th Growth Engine 2014
The 5th Growth Engine 2017
BUSINESS TRANSFORMATION (2017~)
December 2017 WinnerCom acquired
January 2018 Humax Automotive merged with Humax
February 2018 Digiparts acquired
December 2018 Humax I&C merged with Humax
January 2019 Humax IT established
October 2019 Humax Mobility established
H&I established
Hiparking & Hi City Parking acquired
November 2019 Humax Technus established
December 2019 Rocket Launch & Altimedia acquired
April 2020 Humax EV established
July 2020 Byclip acquired
August 2020 Humax PARCS established
January 2021 People car acquired
June 2021 Hi Green Parking (AJ Park) acquired

– March 2017 Subsidiary in Vietnam established
– December 2018 Subsidiary in Weihai, China established
The 5th Growth Engine 2017