RAiDEA's all-in-one mobility platform not only provides an integrated shared mobility and smart parking service but also allows for expansions and linkages among a variety of mobility partner services. What's more, we offer E2E (end-to-end) solutions with mobility devices, including vehicle devices, parking control equipment, and EV charging equipment.
Integrated Shared Mobility Platform RAiDEA
Mobility has gone through quite an evolution over the past decade, and you can experience all the changes through the RAiDEA mobility platform.
The car rental service model has also evolved, where all you need is your mobile device. You can rent vehicles by the minute – at the time you choose and close to wherever you happen to be. Through corporate car sharing, vehicle operation and management are also convenient and efficient.
While maximizing user convenience, RAiDEA lets service operators efficiently manage and operate vehicles, customers, services, and their employees. And additional revenue can be created through business expansions that link various mobility partner services such as parking service, EV charging, car maintenance, and car wash.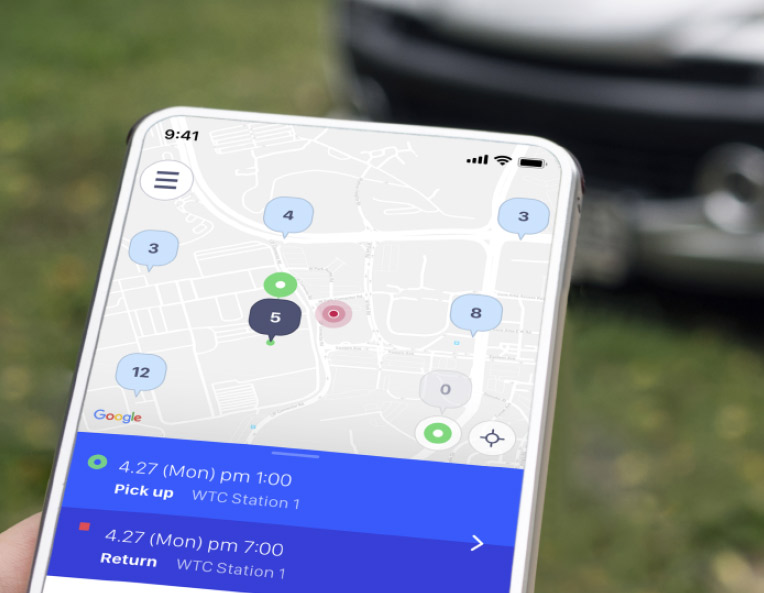 > simple and Fast Service Launch
Cloud-based RAiDEA Shared Mobility allows you to quickly launch its powerful Apps and Admin services and start your business faster.
Manage your services effectively with the optimized Admin based on an intuitive UI with an array of functions. And RAiDEA's statistical DB allows you to create a dashboard that meets your specific needs and obtain timely operational insights.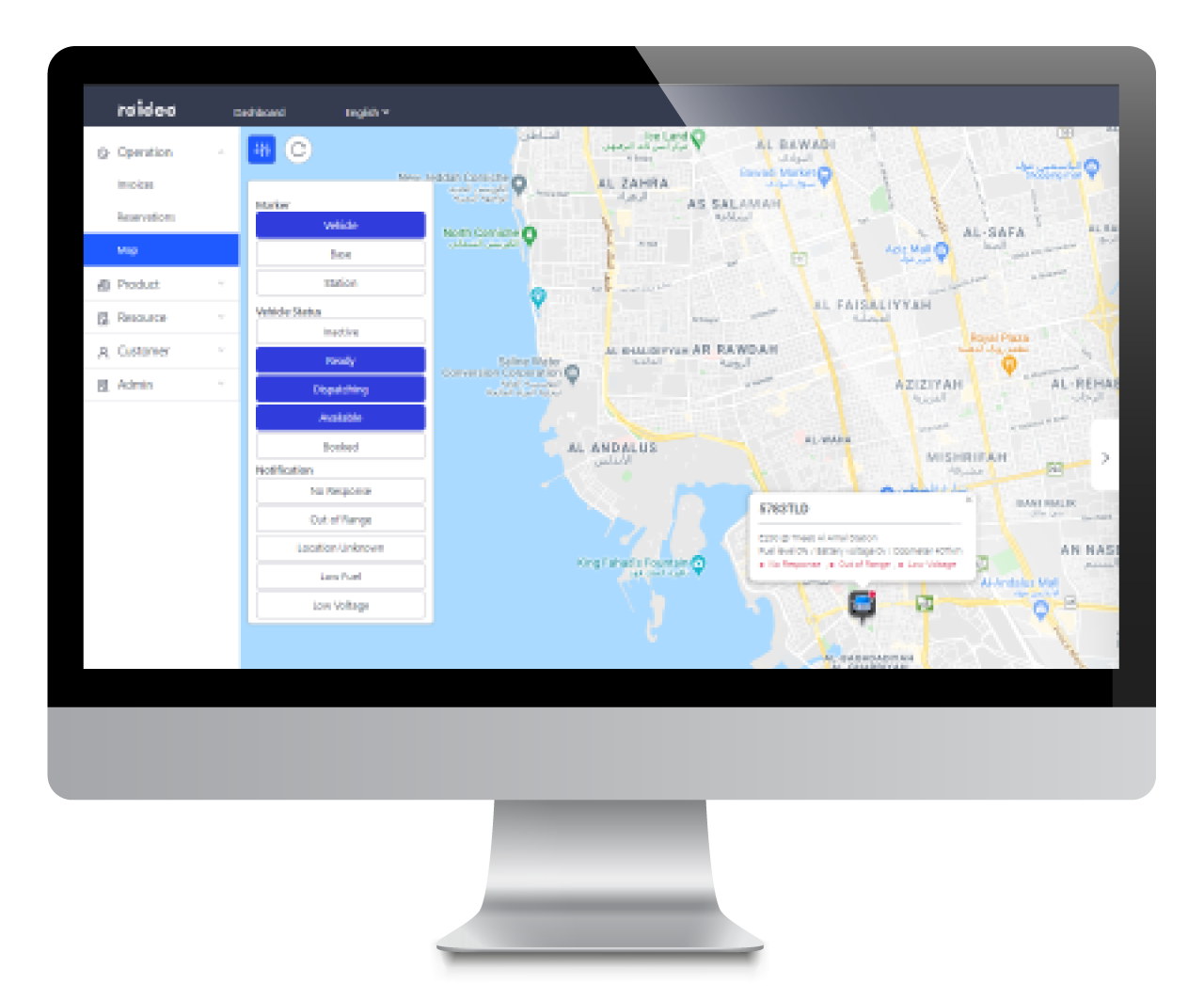 White Label App, optimized for the shared mobility business, makes quick service launch possible. Apply the design elements you want using brand-specific tone and manner such as basic logos or fonts, as well as the language and payment method suited to your service environment. You even have the option of developing your own unique App with the RAiDEA API.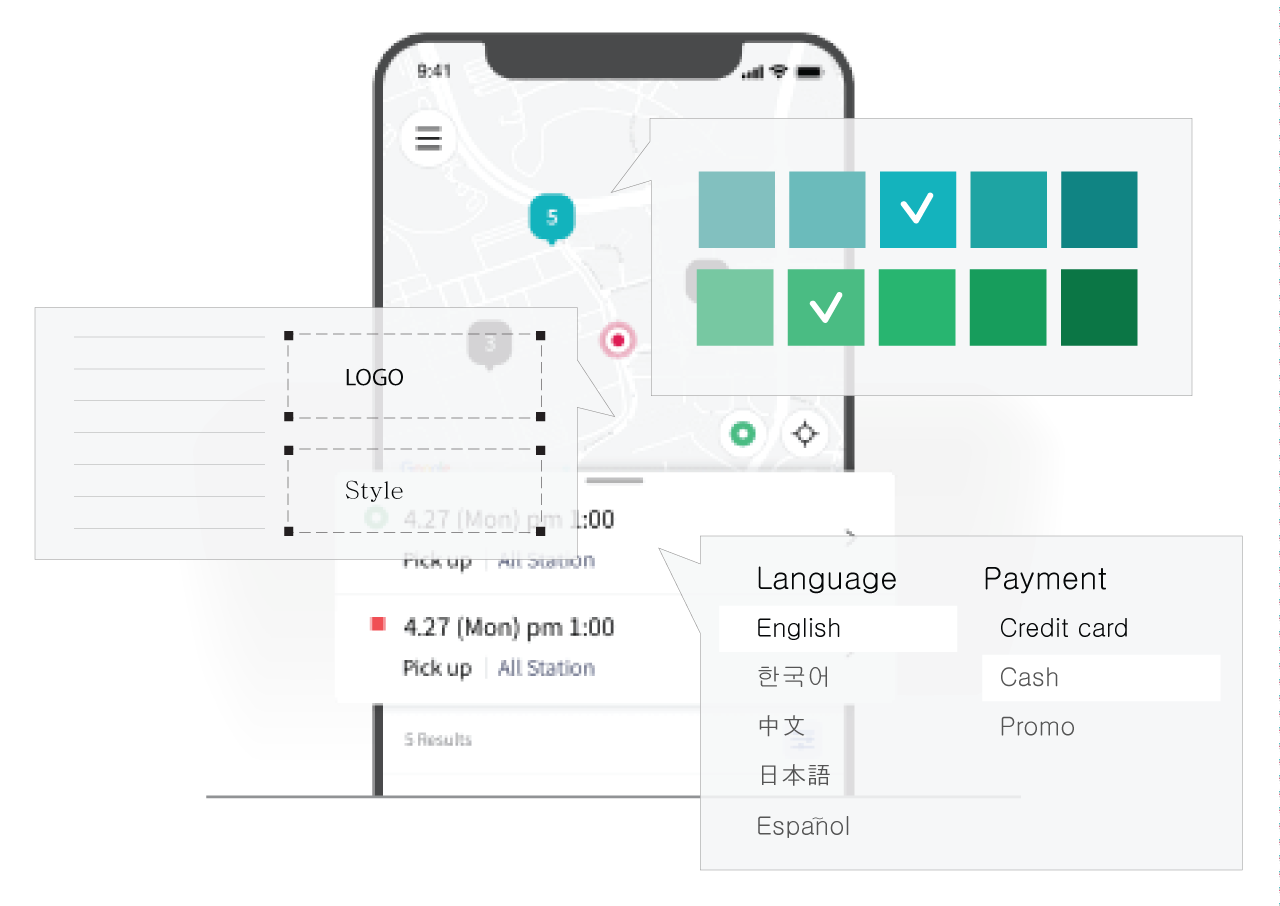 > Increase sales through service diversification
RAiDEA offers products and options to meet an assortment of needs. Through RAiDEA API, take part in various partnerships and new business opportunities.
Choose from services incorporating a variety of service models such as Free-floating and Station-based (round trip/one-way), as well as business models such as B2C, Corporate, Community and Peer-to-Peer. For corporate car-sharing, additional revenue can be generated by charging for personal use in addition to business use.

A Variety of Products and Flexible Pricing

Through RAiDEA, you can offer basic time-based service as well as subscription and packaged product services. And flexible pricing systems are possible for specific time periods or vehicle types, allowing you to set rates most suitable for your business.
Integrated Mobility Partner Service

RAiDEA supports connections with various mobility services, including parking, EV charging, car wash, vehicle maintenance, and valet parking. This not only maximizes user satisfaction but allows operators to generate additional revenues by creating new business opportunities.
> More Effective and Efficient work process
RAiDEA improves work accuracy by automating the current car rental business and boosts work efficiency through its FA (Field Agent).
Enhance work efficiency through RAiDEA's FA App. Your field staff can locate vehicles easily with the FA App and control vehicles with the app's smart key. Vehicles can be delivered and picked up, and routine tasks such as car wash and car maintenance can be effectively managed.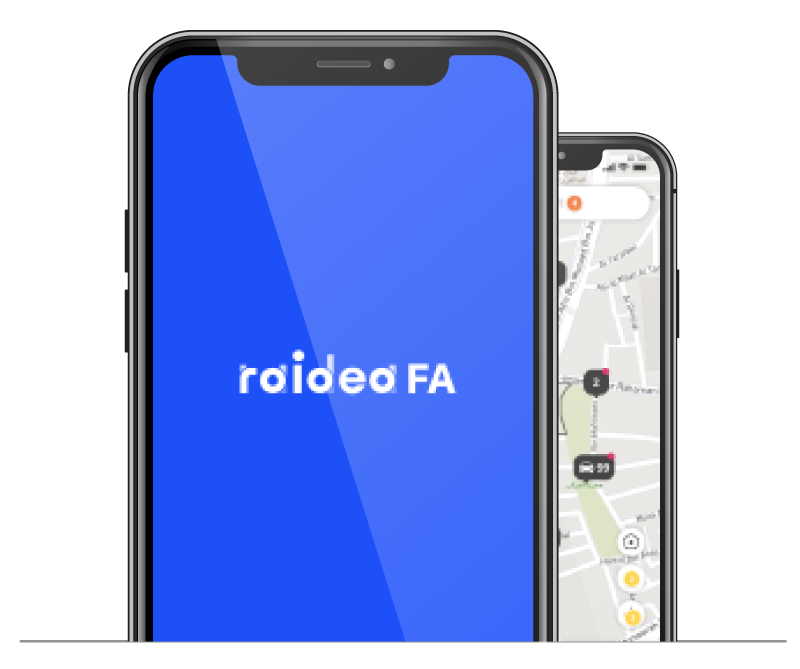 Business Process Automation
With rental automation, work accuracy can be improved as work process is automated through the RAiDEA Shared Mobility platform. It reduces storage and security issues inherent in handwritten contracts and invoicing, making it easier to manage documents and quickly track driving histories.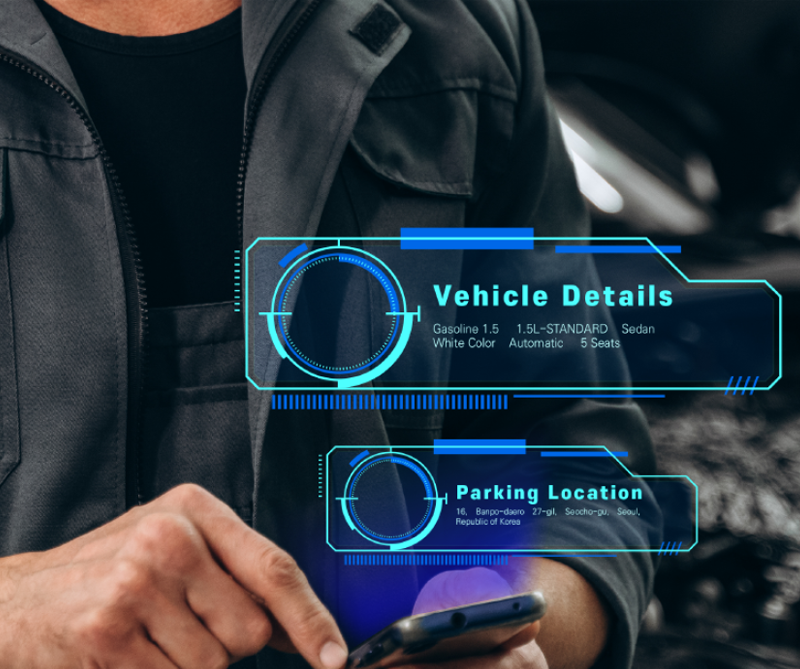 > Maximize vehicle operation rate through real-time monitoring and vehicle control
Increase vehicle utilization rate with our data-driven solutions.
Monitor vehicle status more easily by collecting and analyzing real-time data such as vehicle position, fuel level, and battery status. You can also remotely control door locks, hazard lights, and Bluetooth.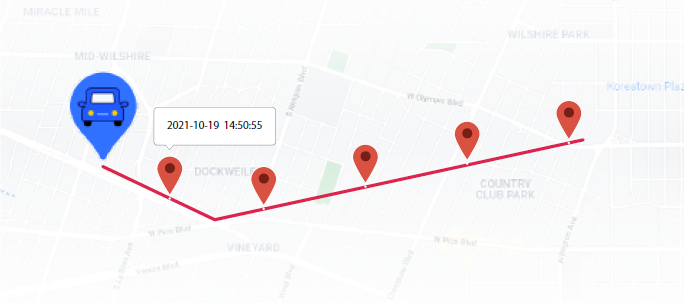 Value-added service (Option)
Demand Forecast & Dynamic Pricing

Through real-time monitoring, RAiDEA gathers vehicle and driver data, analyzing driving behaviors and encouraging safe driving. And by applying Dynamic Pricing, which sets rates based on real-time demand forecasts, service operation becomes that much more efficient.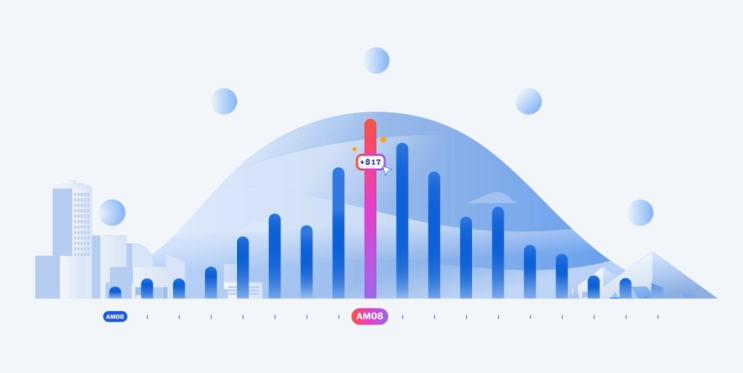 "Launching our own application with the API from RAiDEA, CARPLAT has been offering corporate car-sharing services since 2020. Because CARPLAT's core customer base is corporate clients, reasonable pricing and efficient business management are the most important selling points. RAiDEA offered solutions that perfectly matches such a business."
"WAY provides rental services based on regions and franchise stores under the slogan 'My Neighborhood Rental Car'. WAY aims to be a user-friendly service that allows you to rent and use cars affordably in 'My Neighborhood' for personal or business purposes. Since 2021, we have applied the RAiDEA rental automation solution to provide hassle-free booking through the app as well as rentals through vehicle delivery or WAY STATION.

Because RAIDEA's App and Admin already have all the features necessary for rental service, we were able to launch our service quicker, and the administrative staff found it easy to adapt to the Admin function.

More than anything, the various analysis provided by RAiDEA proved extremely helpful in setting and achieving short-term and medium- to long-term business goals."
As the name suggests, shared mobility is the sharing of vehicles, such as cars, motorcycles, scooter, and other types of transportation. Users can access transportation modes when the need arises.
Car sharing allows users to rent cars on a short-term basis, paying only for the amount of time used, without the costs that come with ownership.
As a service for sharing vehicles, including cars, scooters, and other transportation devices, free floating has no fixed stations, allowing users access from all over the city.
Station-based is a type of car sharing where users return vehicles to reserved or dedicated parking locations.