Remotely manage any­ asset anytime with our all-in-one GPS asset tracking software
Comprehensive asset management software
The better your assets work, the better your business works. Real-time GPS asset tracking software puts your most distant assets in the palm of your hand. It provides instant access to data, so you can solve problems quickly. It creates automated reports, so you can stop inefficient practices.

See every bump in the road and drive your business faster.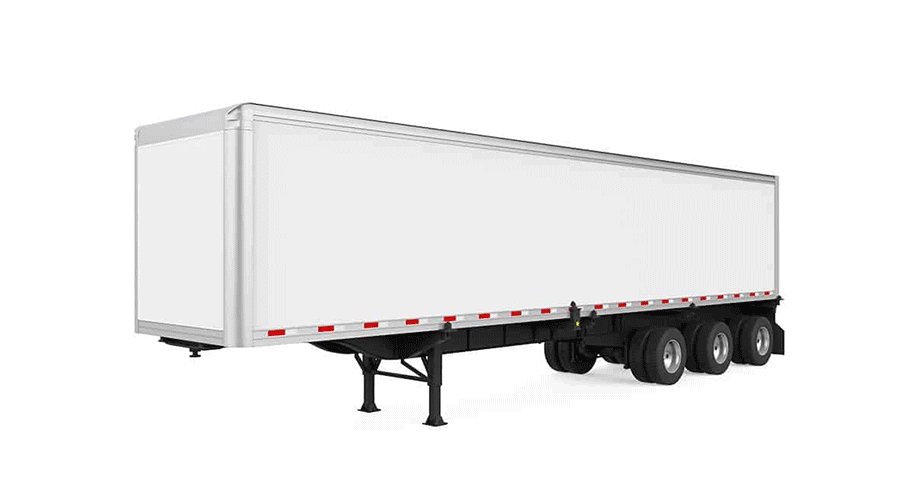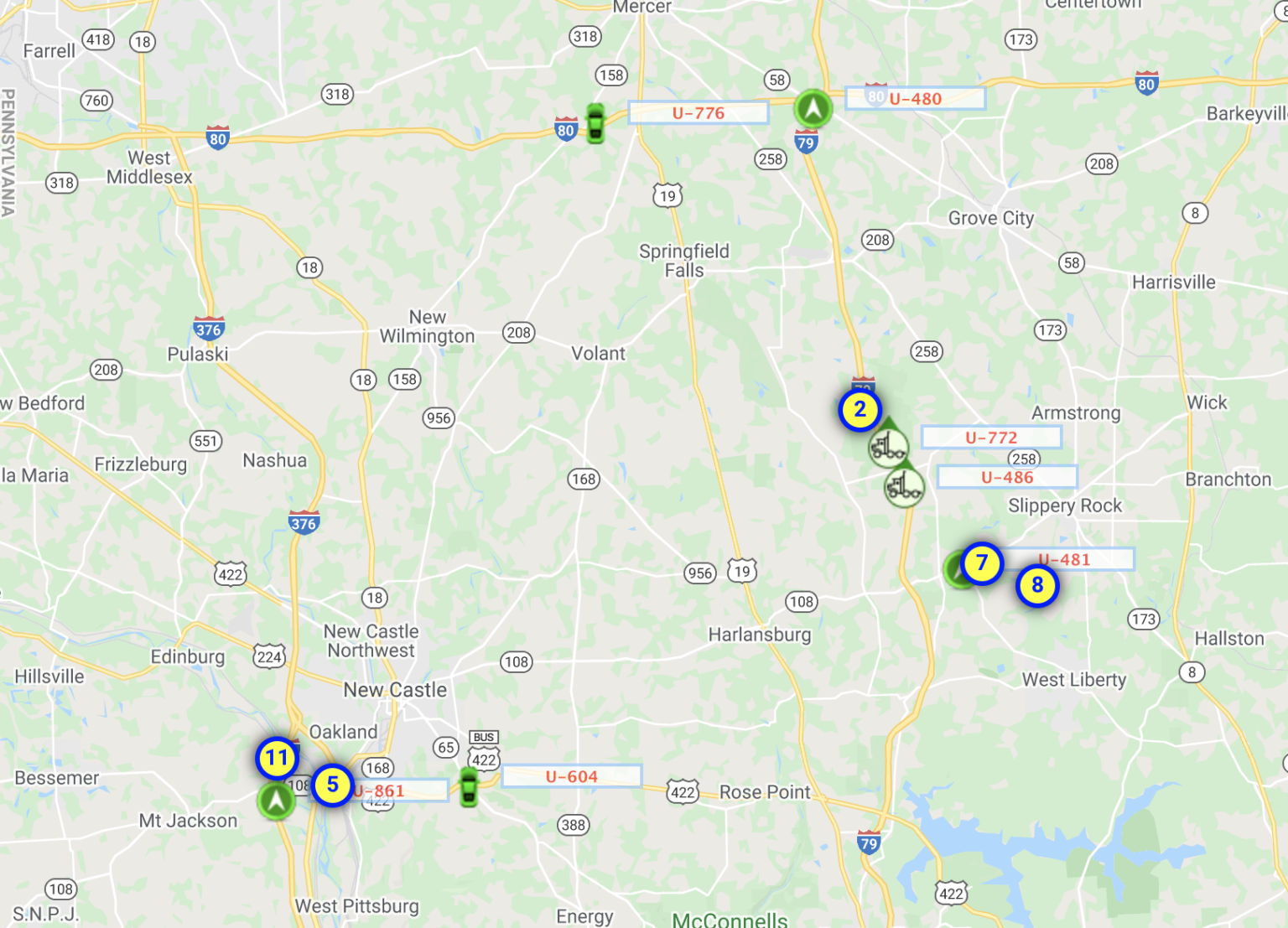 High-value shipments on the road. Equipment working on construction sites. Containers moving between ports. No matter what you're tracking, what size it is, or where it's located, FleetUp keeps you connected.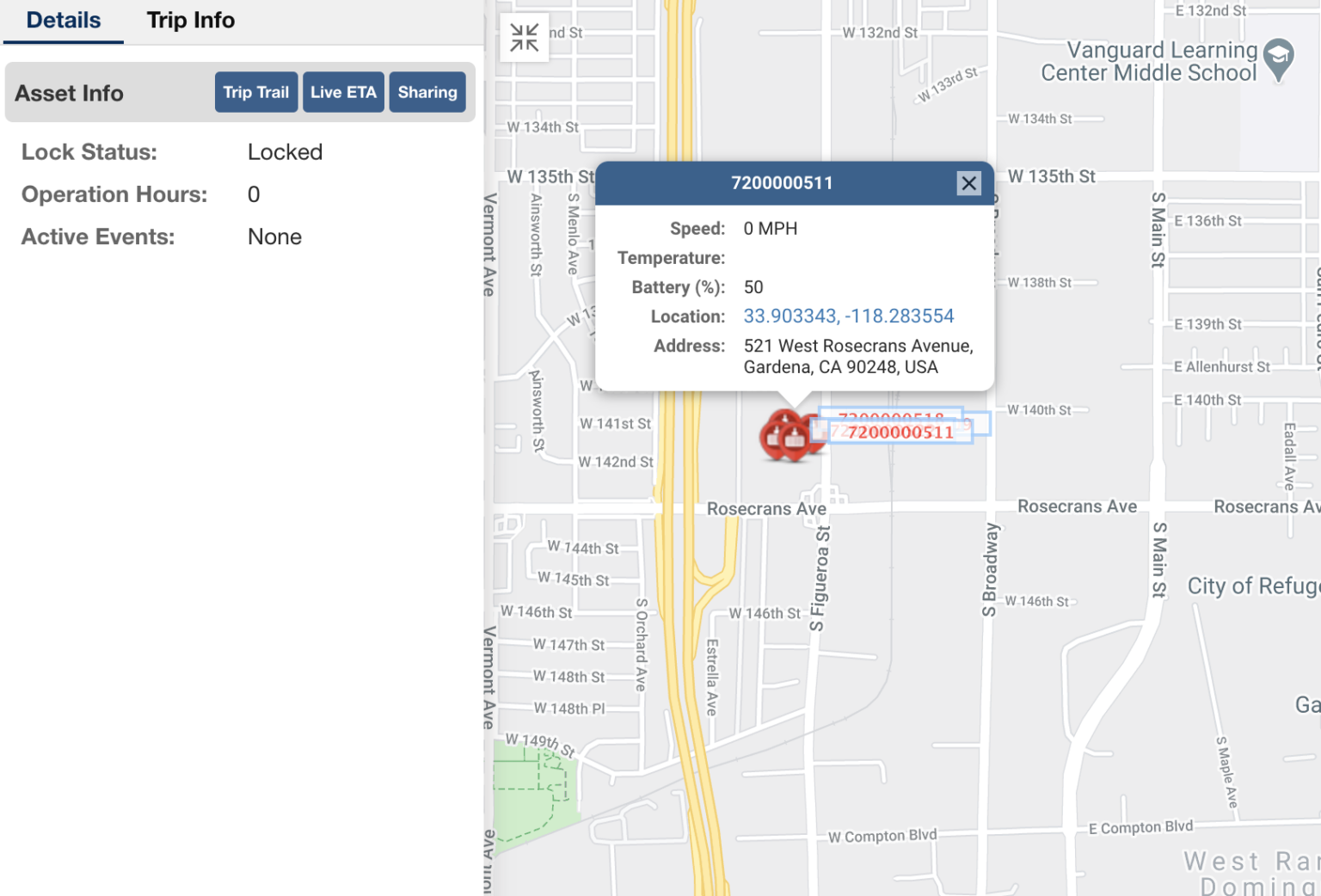 Accelerate job completion
Communicate with your team. Share real-time asset data with customers and partners. Do it all via FleetUp's one-click asset tracking map.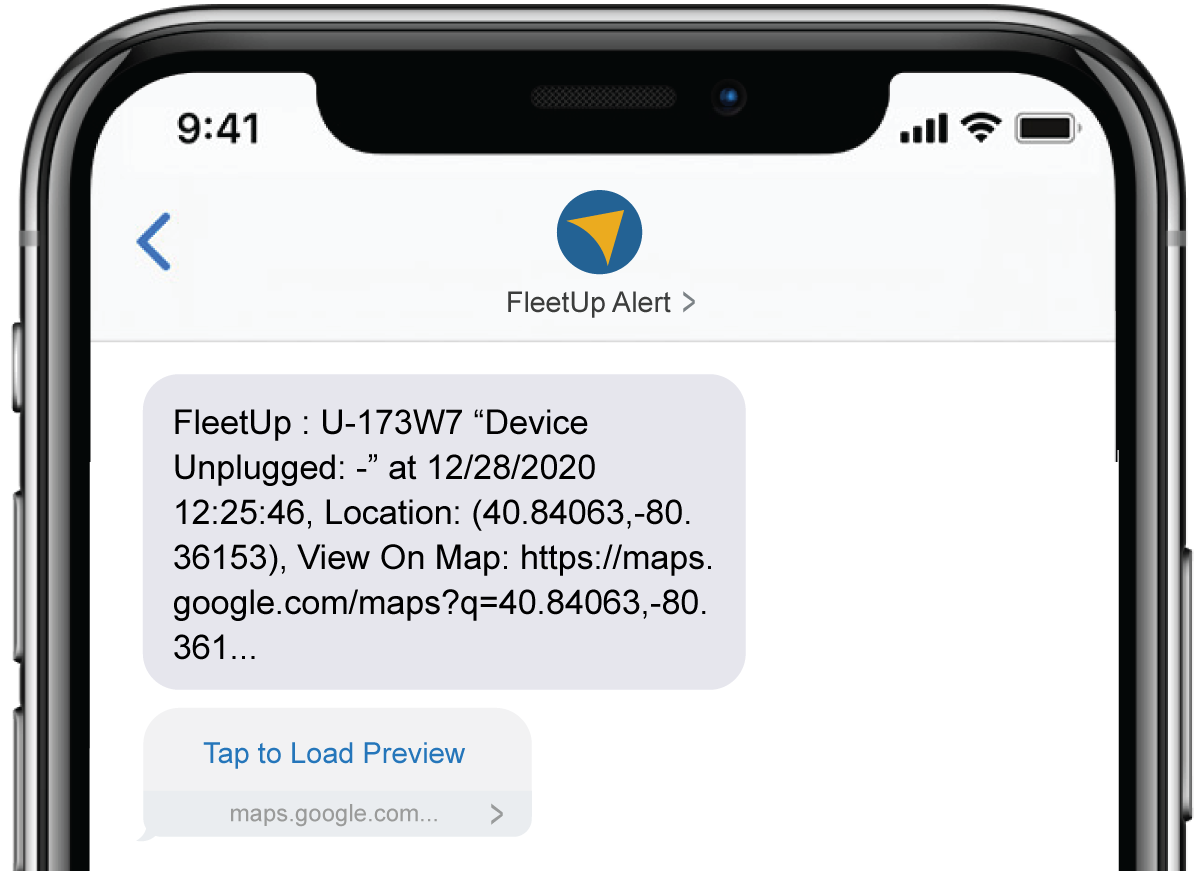 Customize tracking alerts
Receive real-time text and email alerts. Create custom alerts for every team member: Speeding alerts for safety managers, arrival alerts for dispatchers, theft alerts for security, and more.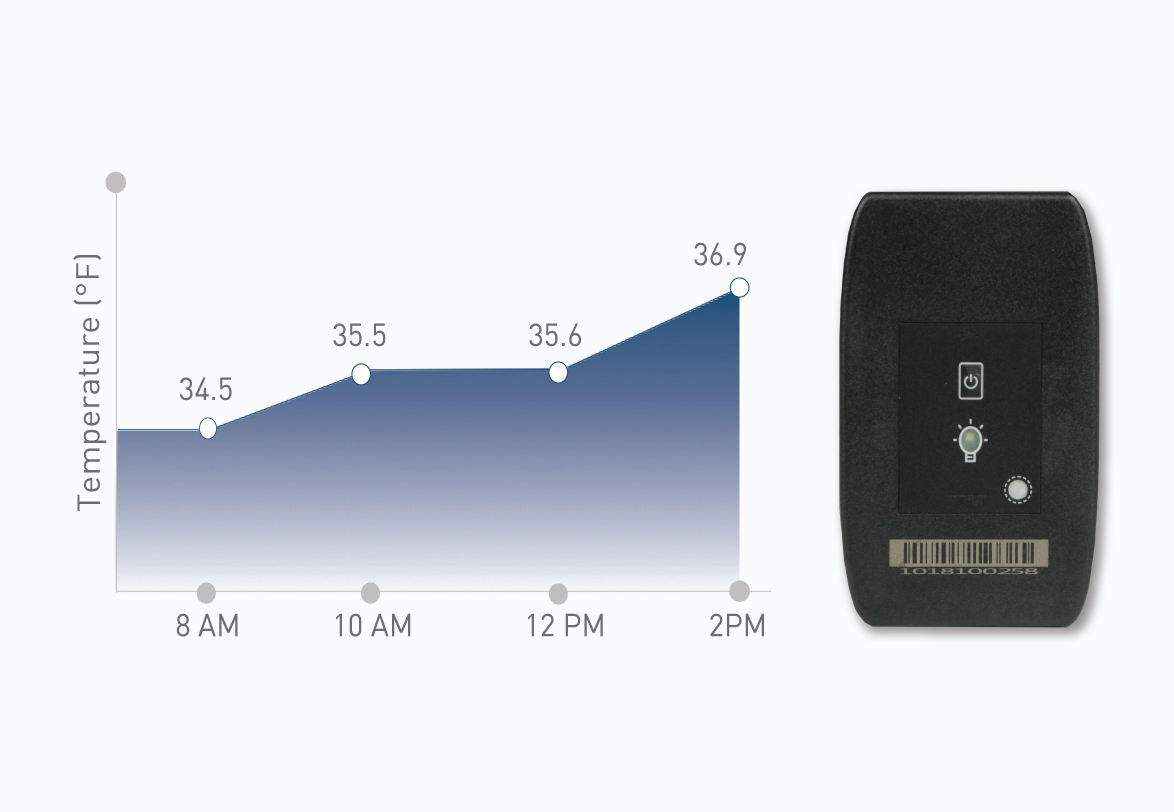 Use four separate sensors to monitor the temperature and humidity of your entire shipment. Pinpoint and prevent causes of spoilage. Keep clients happy with fresh deliveries.
See every asset's location. Access real-time data. Communicate with staff. Share information with partners. Do it all on your cloud fleet management software.
Personalize how often your assets update, with a frequency as often as every 10 seconds.
Send accurate, automatically updating ETA data to customers and partners.
Create fleet monitoring geofences around job sites, warehouses, ports, or other locations. Set unique tracking parameters, including speed, arrival and departure notifications, detention time, and more.
Access your FleetUp account from any location, via both mobile and desktop. The second your plug-and-play devices are installed, they start sending live data to your personal cloud platform.
Documented tracking records
Watch trip history videos to see where assets went when. This data will help you resolve customer complaints, review employee performance, locate stolen assets, and more.