Streamline fleet monitoring and management
Monitor assets, eliminate accidents, and communicate with your team. Our GPS fleet monitoring software does it all.
End-to-end workflow management
From the moment your first employee clocks in to the second assets reach destinations, cloud fleet management software monitors every move your business makes.
A connected remote workspace
Create a unified online office where you collaborate with staff, review projects, and check the real-time status of assets and employees.
An effortless, cloud-based experience
Plug-and-play devices automatically send data to the FleetUp cloud. Log onto your FleetUp account via any desktop or mobile device.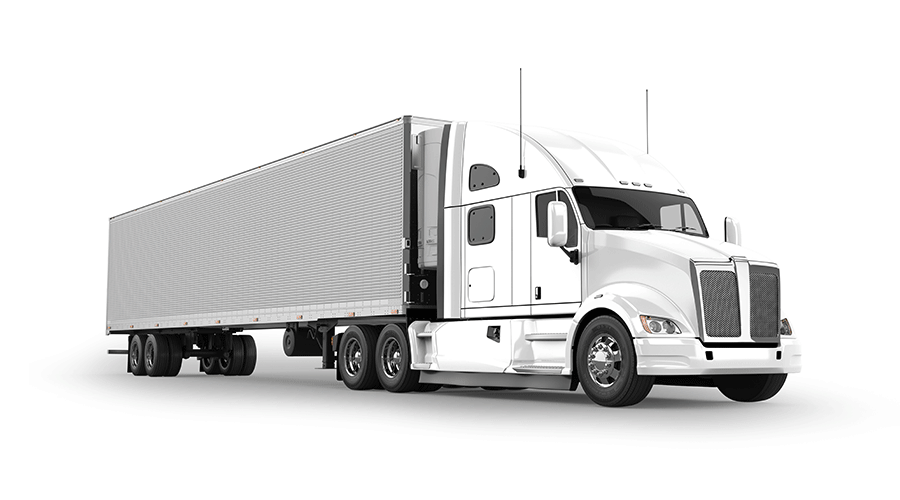 Track real-time GPS location
Monitor jobs with 10 second fleet monitoring updates.
Prevent theft with geofence alerts.
Review finished jobs with trip history reports.
Fleet monitoring with asset tracking
Track vehicles, equipment, and staff.
Supervise job sites with geofence alerts.
Dispatch deliveries with route optimization.
Maintain asset and engine health
Create centralized maintenance schedules.
Audit engines remotely with health alerts.
Cut costs with patented Fuel Waste Analysis.
Dispatch jobs via the FleetUp Mobile App.
Automate payroll with remote timecards.
Stop risky behavior with Safety Scorecards.
Inform customers with live arrival ETA.
Send partners GPS, HOS, and asset data.
Share automated arrival notifications.
Add the industry's best ELD to your fleet.
Stay compliant with voice assistant HOS.
Simplify IFTA reporting with automation.