Real-time equipment tracking
Monitor and manage remote equipment with FleetUp's all-in-one GPS equipment tracking system
Strengthen remote operations
Your equipment is your organization's muscle. It digs, it builds, and it gets the job done. Equipment management software keeps your business strong by keeping your equipment running strong.

FleetUp provides access to real-time data, so you can instantly review location, engine status, and more. It creates automated reports, pinpointing workflow weaknesses. It keeps equipment in shape and on the job. Muscle up with FleetUp.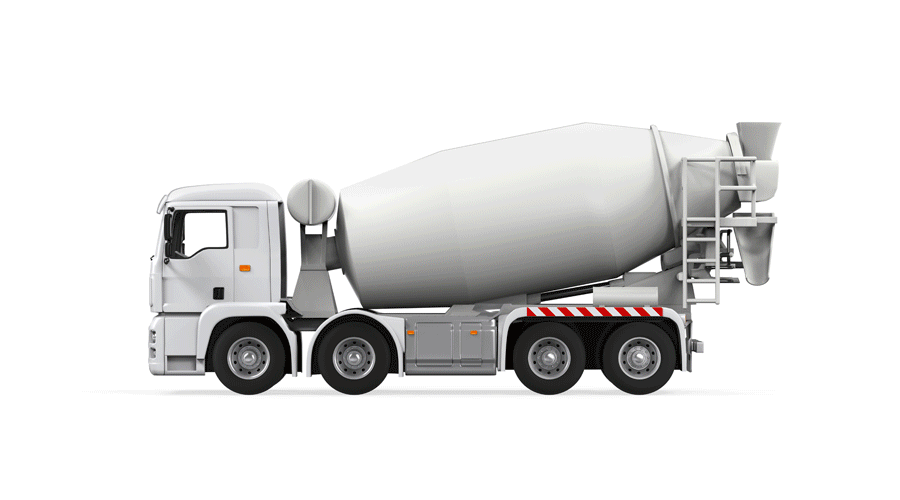 Track equipment on, off, or between job sites
Monitor any piece of equipment's real-time status. Whether it's a crane at a new building, a generator being transported between locations, or an unused loader in your lot, FleetUp will show you where it is and how it's performing.
Prevent theft and equipment loss
The moment equipment is moved offsite, FleetUp sends automated email and text alerts to your team. Concealed devices continue to track GPS location no matter where equipment is taken.
When engines malfunction, FleetUp sends automated email and text alerts to your team. Catch small problems early, keep equipment onsite longer, and guard against liability for accidents caused by equipment malfunction.
Understand how equipment is being used. See what's available and what's not, where equipment is now, and when it was last operated.
Review every asset's GPS location. Access real-time equipment tracking data. Communicate with operators. And do it all from the FleetUp Advanced Map.
Personalize how often your equipment updates. Choose 10 seconds for on-the-move assets or 24 hours for stationary machines.
Create geofences around any location. Set unique equipment tracking parameters for each geofence, including asset speed, departure notifications, and more.
Personalized equipment tracking alerts
Receive real-time text and email alerts. Create alerts for every team member: Engine alerts for mechanics, theft alerts for security, and more.
Permanent tracking records
Watch trip history videos to see where your assets went and when. This data will help you document equipment misuse, locate stolen assets, and more.