The industry's most comprehensive, end-to-end vehicle and tracking and fleet management solution.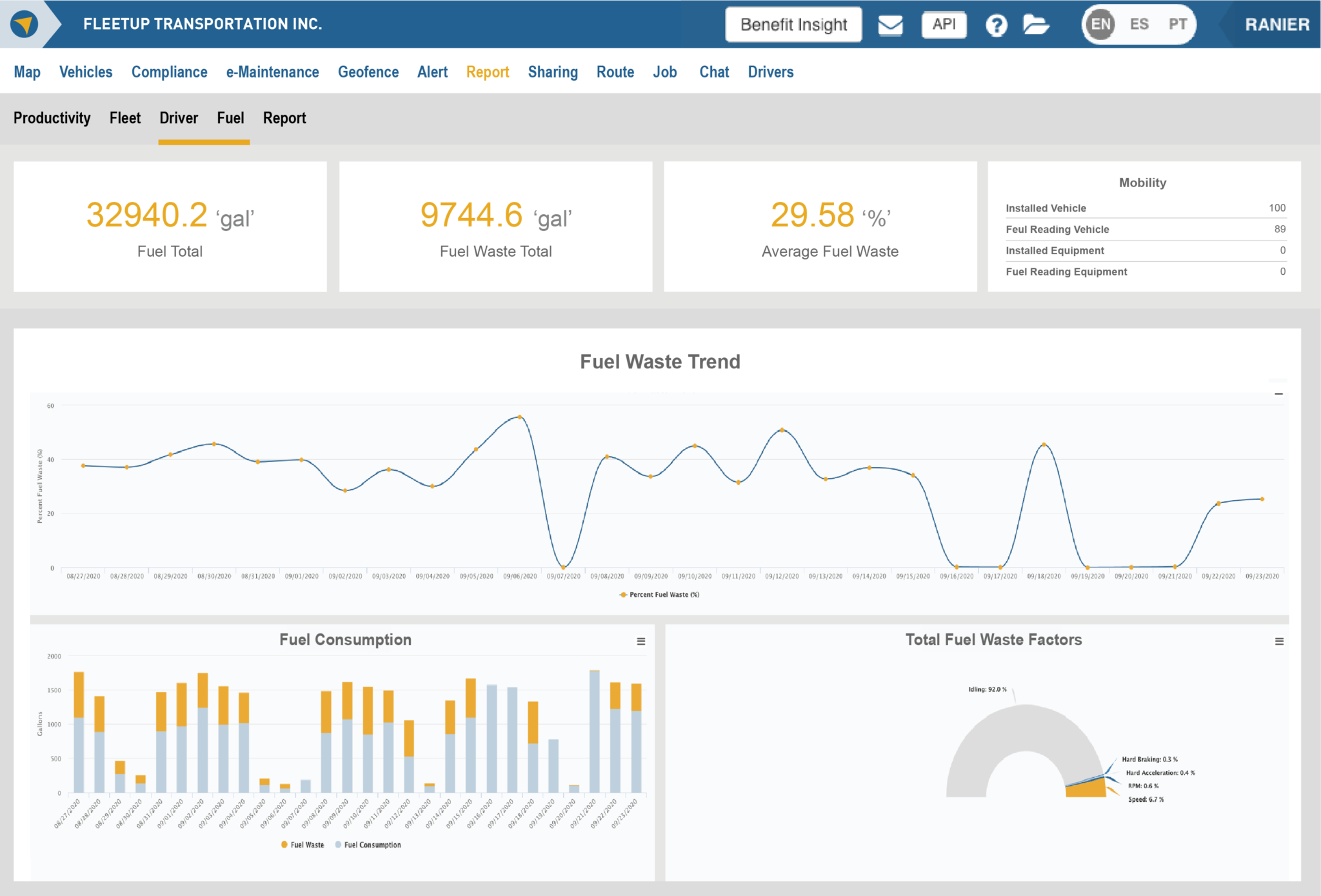 End-to-end tracking, control, and monitoring for any kind of asset.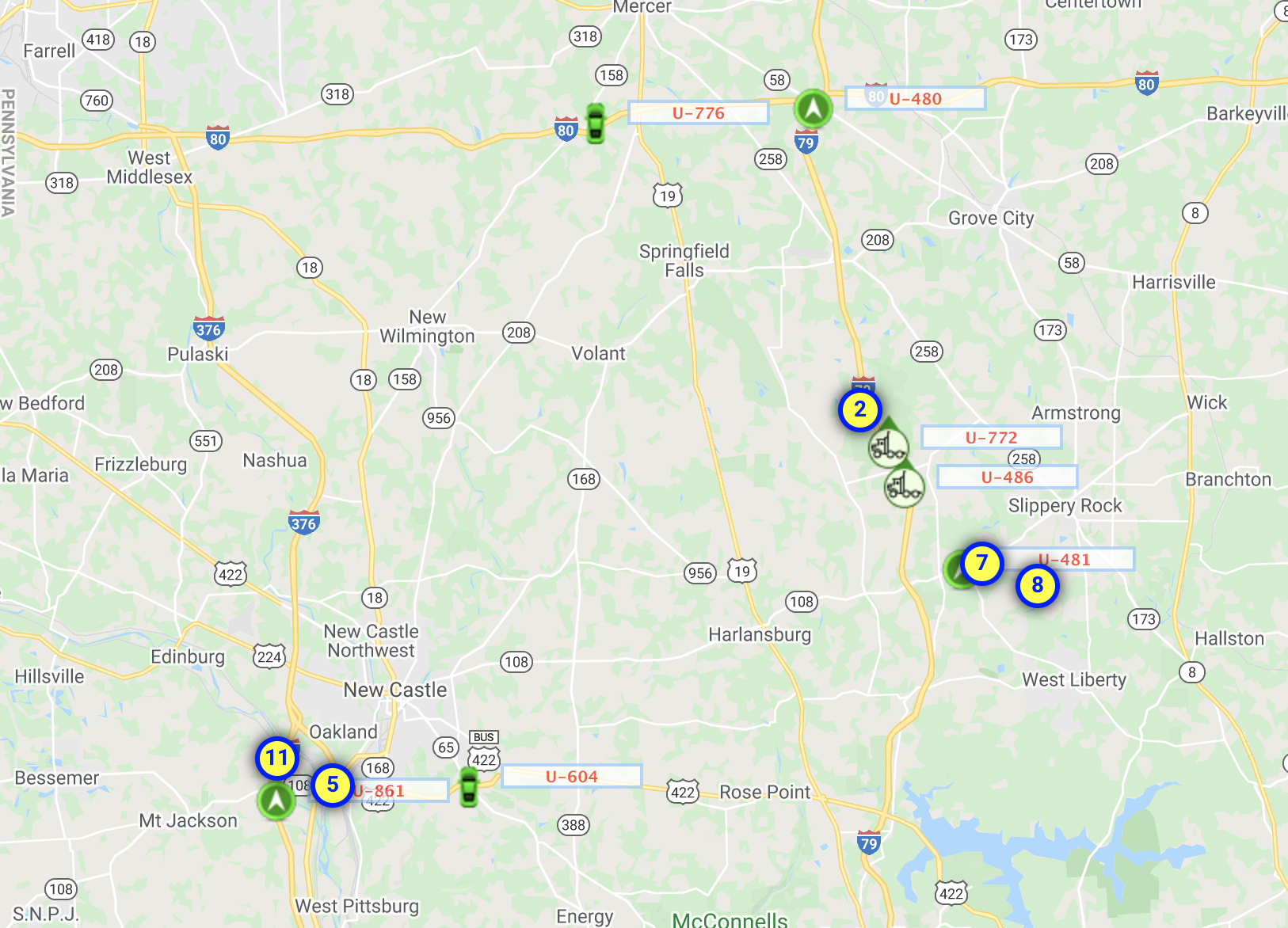 Comprehensive vehicle and equipment tracking and fleet management.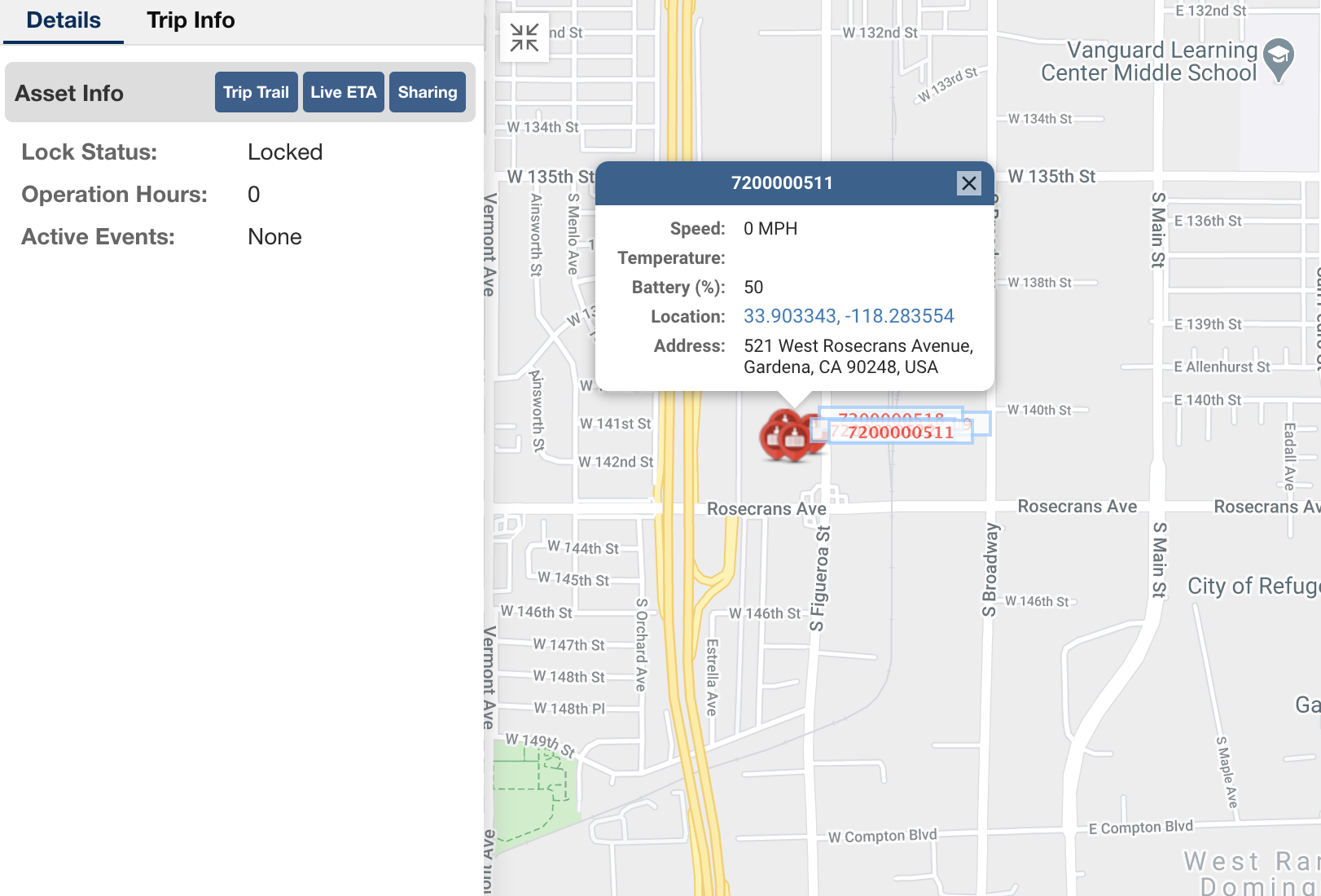 Streamline communication, reduce reckless driving, and increase regulatory compliance with FleetUp Mobile for Drivers.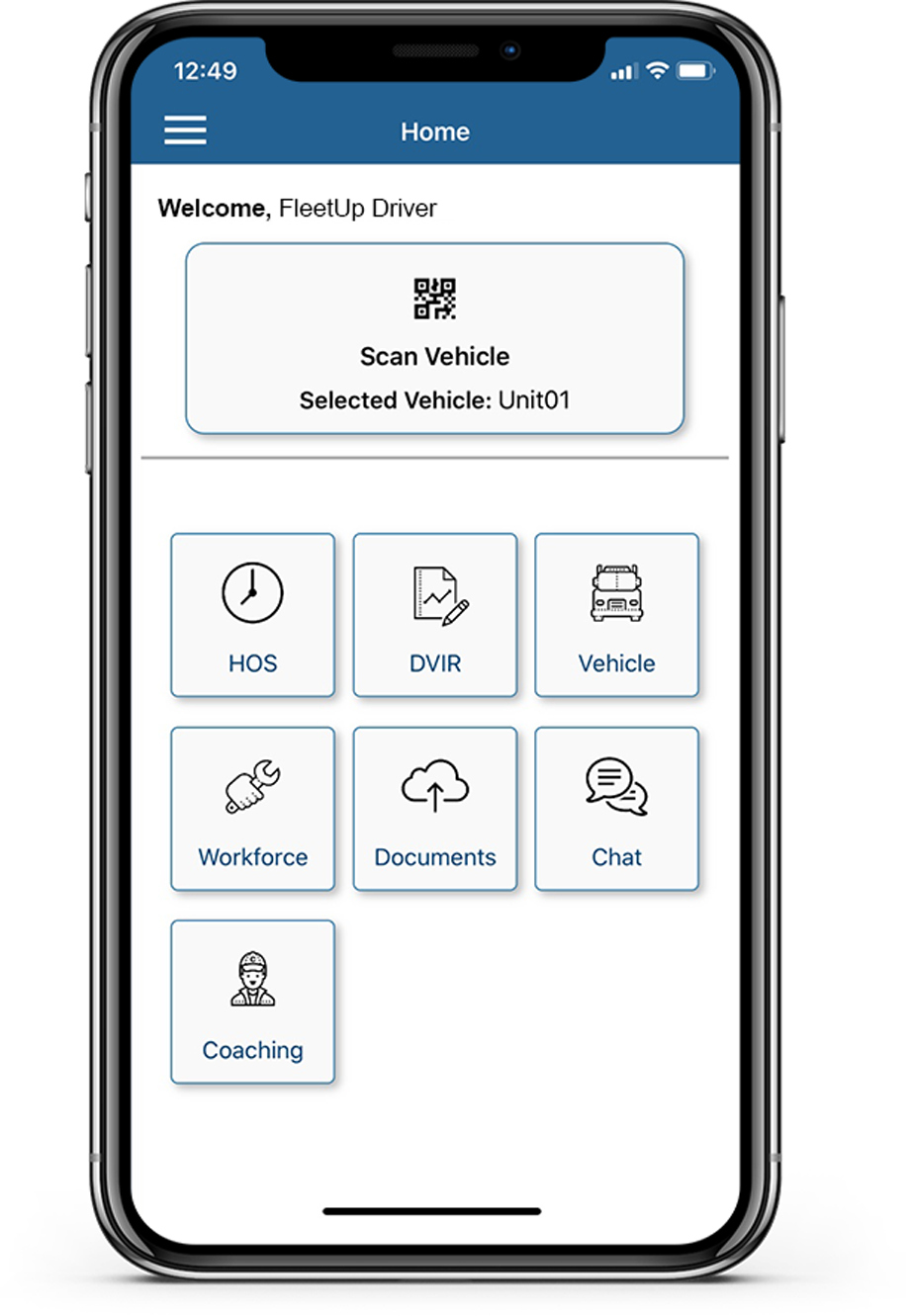 Access your comprehensive fleet management platform from any Android or iOS device.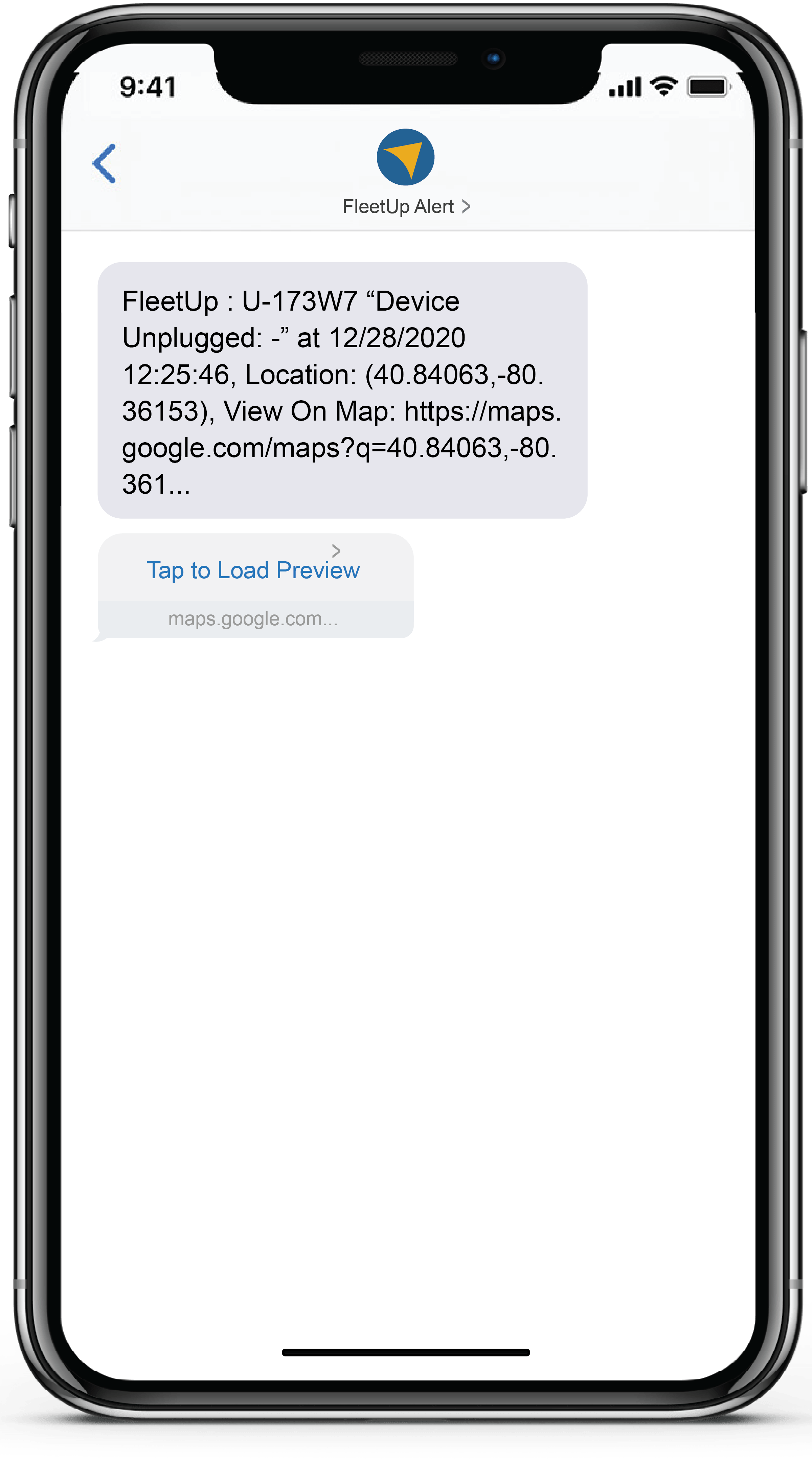 Optimize your fleet's performance with a personal telematics assistant.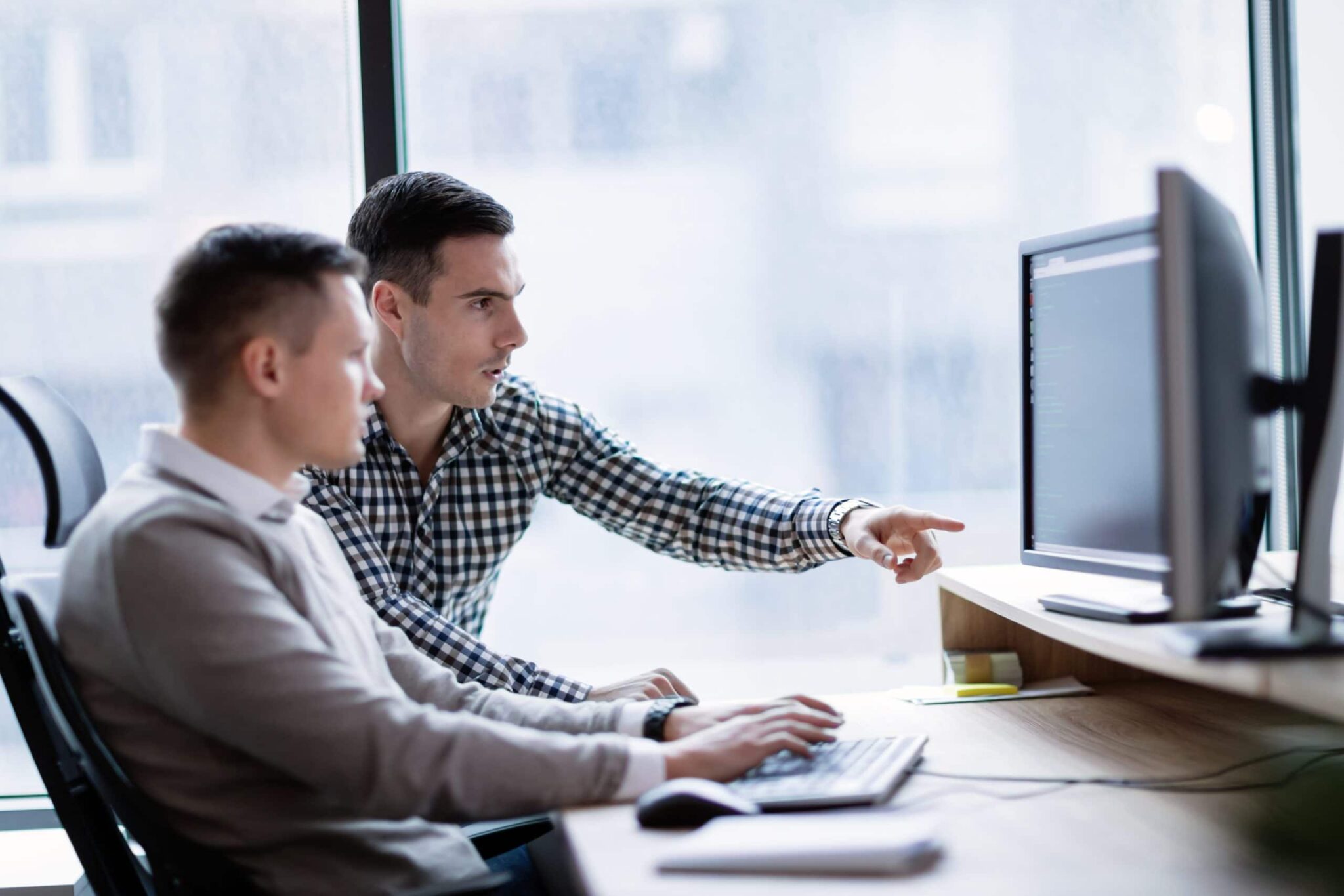 "We like FleetUp because we get to see everything. We see assets that are not utilized potentially as much as they should be and we see assets that are being well-used to help us in our overall fleet management processes."
"The FleetUp Fleet Management System allows us to have visibility of our fleet - vehicale health, location, and driver compliance. With their regular releases of new features and enhancements, FleetUp allows us to stay competitive and be more efficient and productive with our deliveries"
Discount Tire's fleet managers enjoyed the FleetUp Performance Platform's simple dashboards. Executives were pleased to learn that FleetUp's all-in-one solution would be a long-term fit. When they expanded and needed additional services, FleetUp's full-stack engineering would grow with them.
Working with FleetUp's engineers, Bob Rental added a number of powerful solutions to their management system. Before, their fleet's data had been scattered across the country, in hundreds of vehicles, on a wide variety of construction sites. Now, all that data was instantly accessible on a single operating platform.
FleetUp immediately solved Teletón's two most pressing problems: overly-complicated software and inaccurate vehicle tracking. Fleet managers easily understood FleetUp's easy-to-use platform. And when vehicles were deep in no-service areas, FleetUp's devices tracked and saved data. The instant connections were reestablished, the devices sent everything they had saved to the FleetUp Performance Platform.
What is Fleet Management?
Fleet management entails all the actions taken to keep an organization's fleet running effectively, aiming to reduce costs and expenses as well as improve efficiency and safety.