FleetUp Professional Services
Optimize your fleet's performance with a personal telematics assistant.
Your personal industry expert
FleetUp Professional Services connects you to a fleet and telematics professional who will learn your business inside and out. We'll tailor the FleetUp platform to your organization's unique needs. When your GPS fleet tracking software is customized and maintained by an industry expert, you'll eliminate every wasted dollar and make the most of every working hour.

With a monthly cost-per-device cheaper than a coffee-and-sandwich lunch, FleetUp Professional Services is the best budget-friendly way to add a telematics expert to your staff.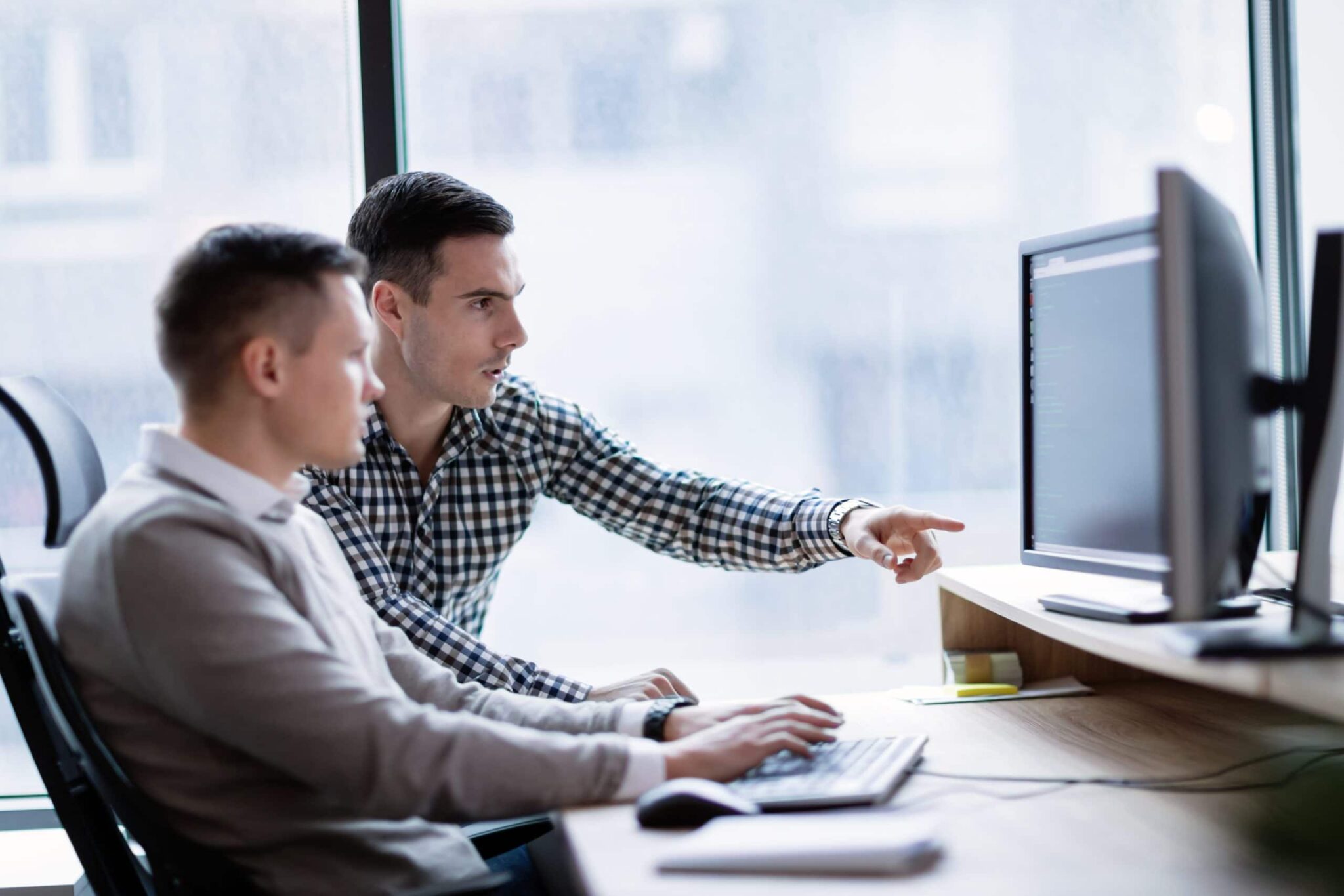 We take care of the details
Every fleet manager could use more time. Your personal expert gives you that time. We take care of day-to-day fleet monitoring tasks. We analyze your data. We suggest profit-boosting strategies. What do you do? You sit back, take it all in, and chart the future of your business.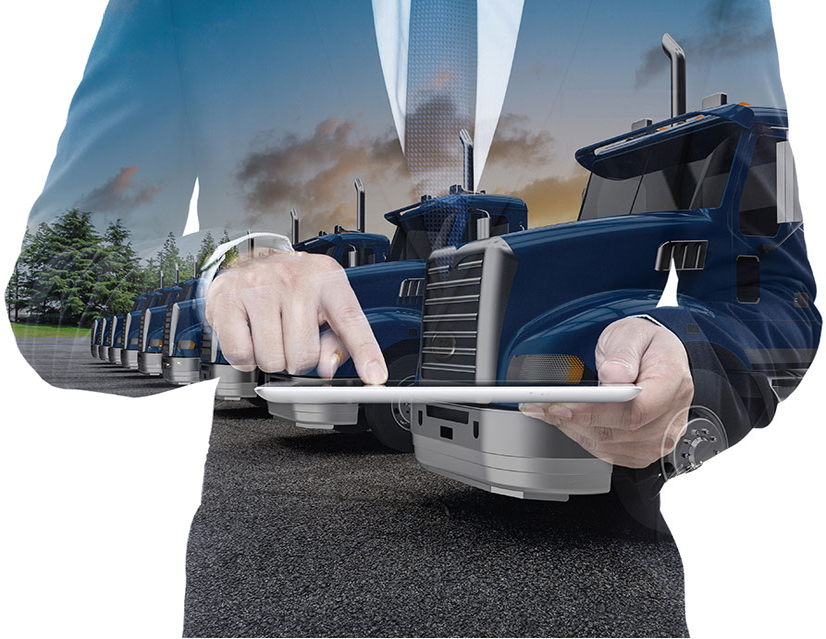 Your telematics assistant will:
Set up your telematics platform
We create user accounts and tailor FleetUp's customizable cloud fleet management software for your business.
Build and maintain geofences
We create and delete geofences to monitor worksites, customer loading docks, warehouses, and any other locations.
Create custom notifications
We personalize text and email alerts for your team: Maintenance alerts for mechanics, theft alerts for security, and more.
We report unproductive and unsafe behavior, identifying your fleet's most reckless drivers and reducing potential liabilities.
Manage maintenance features
We create and monitor your fleet's maintenance schedules. We detect engine fault codes and other mechanical problems.
We review FleetUp's automated reports, using their data to suggest profit-boosting and waste-reducing strategies.